WELCOME TO WASH 'N ROLL CAR WASH
Wash N' Roll is all about a fast & friendly car washing service. We know your time is valuable and aim to get you in and out with a clean car. We specialize in EXPRESS exterior wash. Five minutes or its FREE! If for any reason you are not completely satisfied with your car wash, we will wash it again for free.
Our services and packages
Our car wash locations
Austin
15518 RR 620 N Austin, TX 78717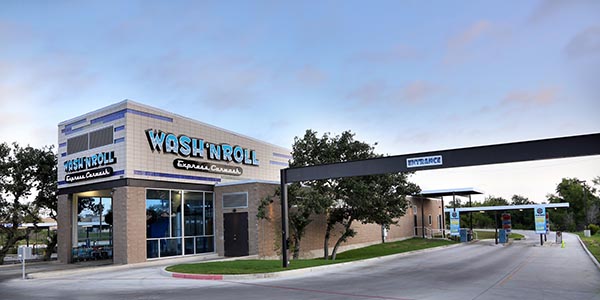 Lakeline
1900 S. Lakeline Blvd Cedar Park, TX 78613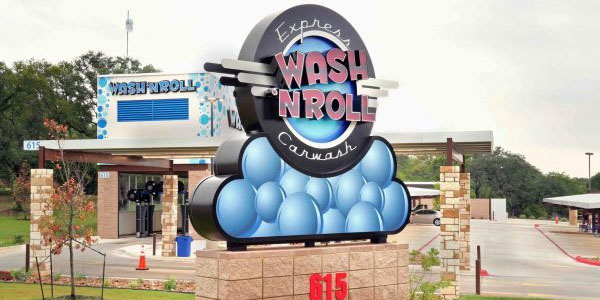 Parmer
12201 W. Parmer Ln Cedar Park, TX 78613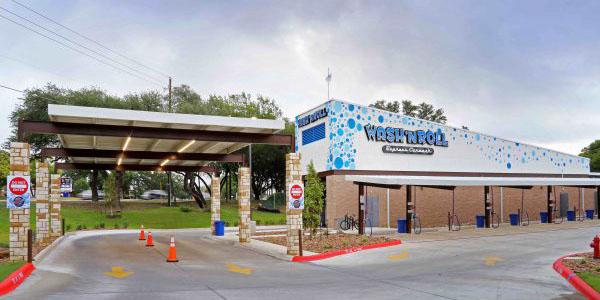 Leander
2001 U.S. HWY 183 Leander, TX 78641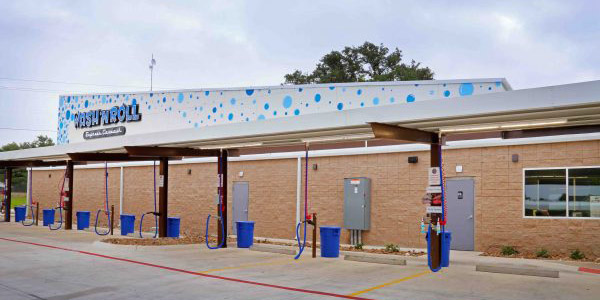 Pflugerville
1300 W. Pflugerville Pkwy Pflugerville, TX 78664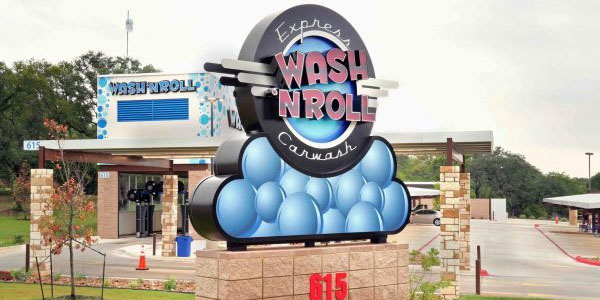 Round Rock
615 East Palm Valley Boulevard Round Rock, TX 78664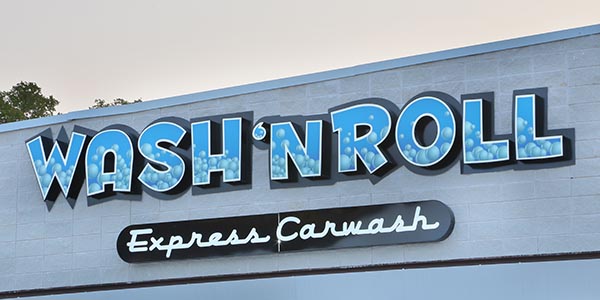 Leander
11101 183A Toll Road Leander, TX 78641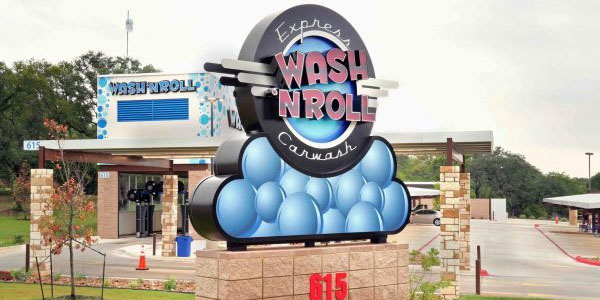 Leander
Ronald Reagan & Republic trail.
15411 Ronald Reagan Boulevard, Leander, TX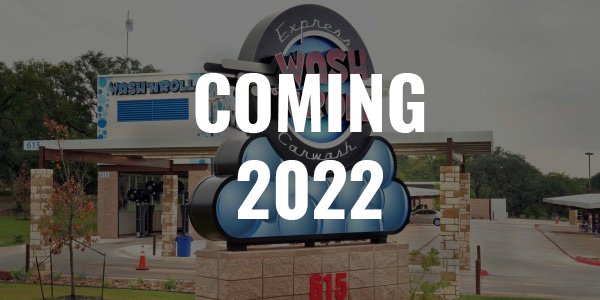 Austin 2
9601 US 290 Austin, TX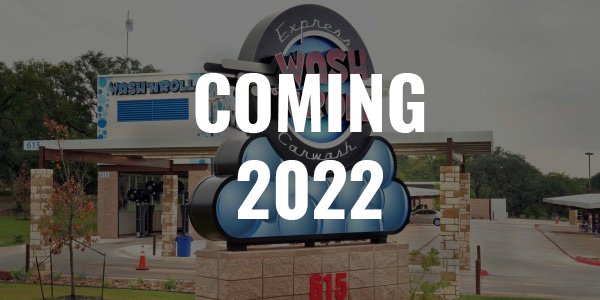 Pflugerville 2
Corner of Dessau Rd & Oxford Dr. Pflugerville, TX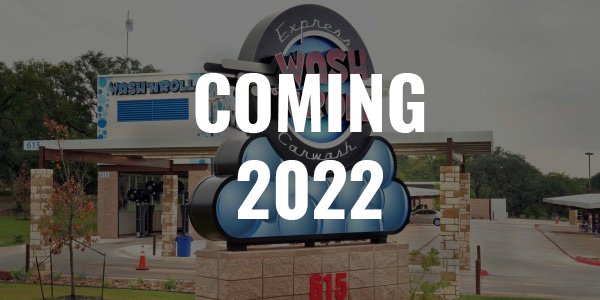 Bell Street
Bell Street & Cypress Creek Rd Cedar Park, TX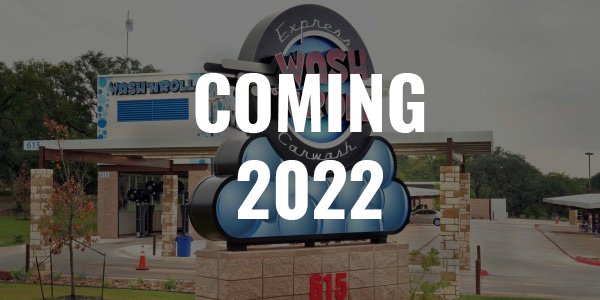 Round Rock 2
3050 Ranch Rd, 1431, Round Rock, TX